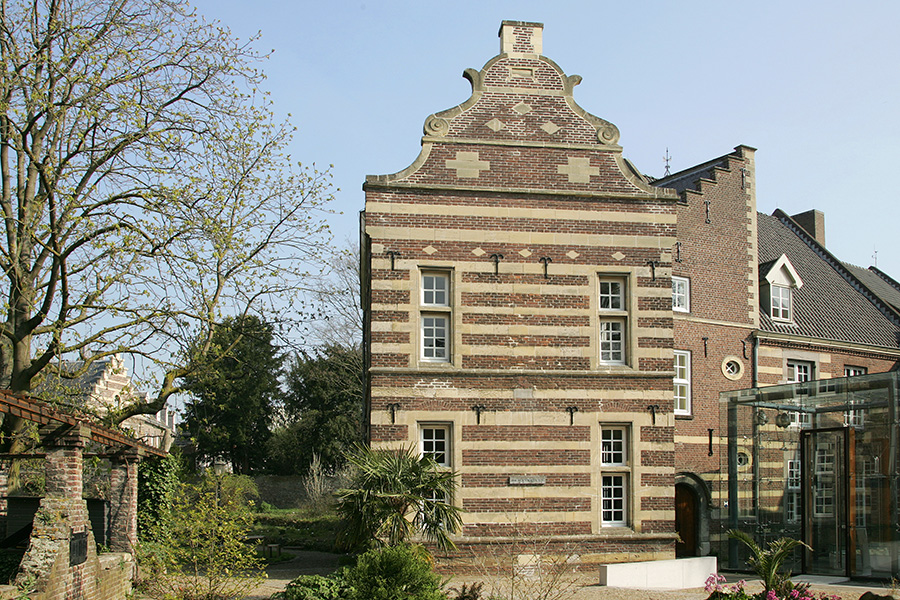 Address
De Bosquetplein 7
6211 KJ Maastricht
(+31)(0)43 350 54 90
museum@maastricht.nl
By car: The nearest parking space is at the Stadspark, Prins Bisschopsingel, 6212 XN Maastricht. From there it's a 5-10 min walk to our museum.
Opening hours
Monday*: closed
Tuesday - Friday: 11-17hr
Saturday & Sunday: 13-17hr
* except for holidays
Closed:
Wed 1 Jan: New years day
Sat 22 Feb - Tue 25 Feb: Carnaval
Sun 12 Apr: Easter
Mon 27 Apr: King's day
Tue 5 May: Liberation Festival
Sun 31 May: Pentecost
Fri 25 Dec: 1st day of Christmas
Fri 1 Jan 2021: New years day
Altered opening hours:
Mon 13 Apr: Easter 13-17hr
Thu 21 May: Ascension Day 13-17hr
Mon 1 Jun: 2de pinksterdag: 13-17hr
Thu 24 Dec: Christmas: 11-16hr
Sat 26 Dec: Christmas: 13-17hr
Thu 31 Dec: Old year's eve: 11-16hr
Entrance Fees 2020
| | |
| --- | --- |
| Adults | € 7,20 - (group +20 p. € 6,20) |
| 65+ | € 5,20 - (group +20 p. € 4,20) |
| Child 0-4 | Gratis |
| Child 5-11 | € 4,60 - (group +20 p. € 3,60) |
| CJP, Countdown, Student | € 6,20 |
| Museumkaart | Free |
It's not possible to pay with credit card
You can pay with Maestro card or cash.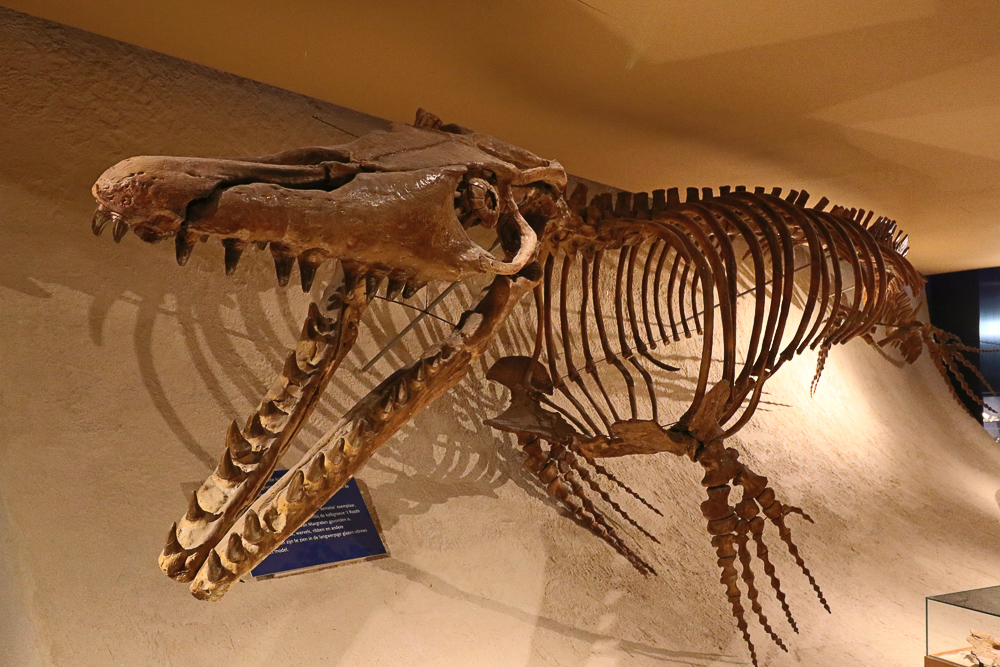 Mosasaur
Come and meet Bèr, Carlo, Kristine and Lars – proper Dutch dinosaurs. The Mosasaurs were excavated right here from under Sint Pietersberg and are more than 66 million years old. We have a continuing excavation being carried out in our Sciencelab. Come and learn all about the Mosasaur and watch our palaeontologists at work.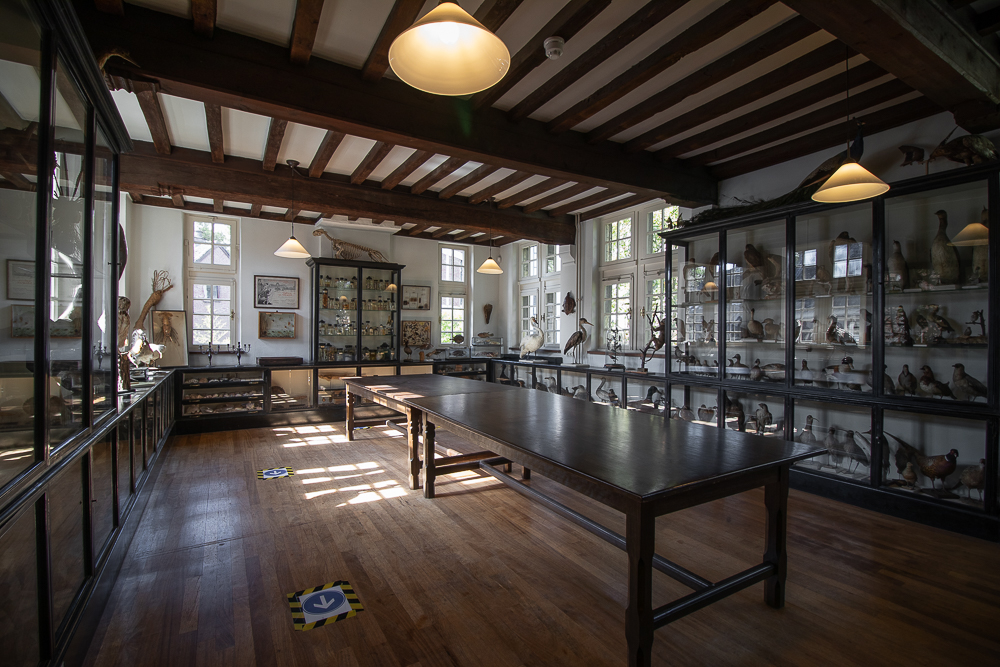 Permanent exhibitions
The beauty and wealth of Limburg's wildlife is permanently on display in the Natural History Museum of Maastricht. NHMM will teach you everything about the influence of humans on the local landscape, plants and animals in the last 250,000 years.
Discover the insect room, have a peek at some animal mummies, check your bird call expertise and roam about our museum garden that dates back to 1913.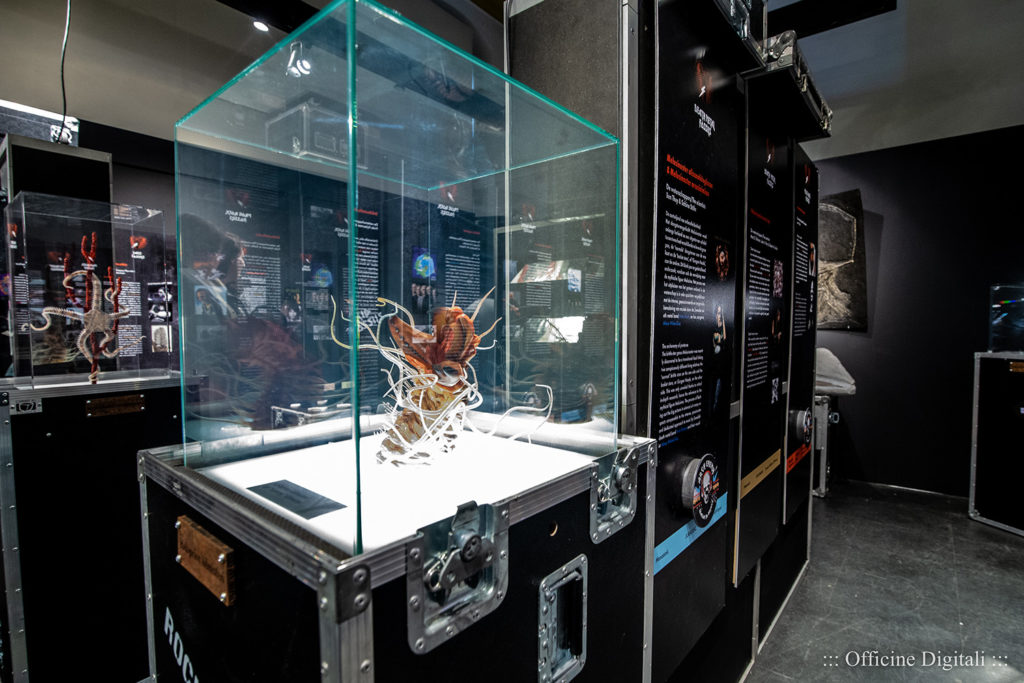 Rock Fossils on Tour
until 03 jan 2021.
Our new exhibit titled Rock Fossils on Tour showcases a series of realistic models of bizarre fossils. All of these fossils have been named after a pop artist, rock star, or master of metal. Rock Fossils on Tour shows that natural history has a sense of humour too!
Learn more >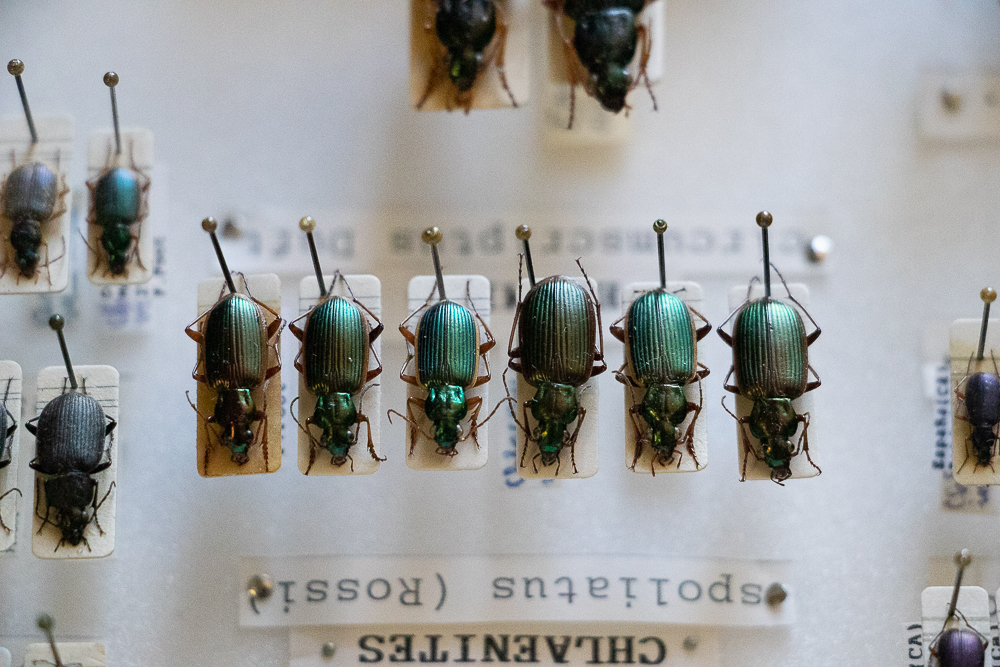 Covid-19 precautions
Prior to your visit, check out this page for the latest Covid-19 precautions and regulations.